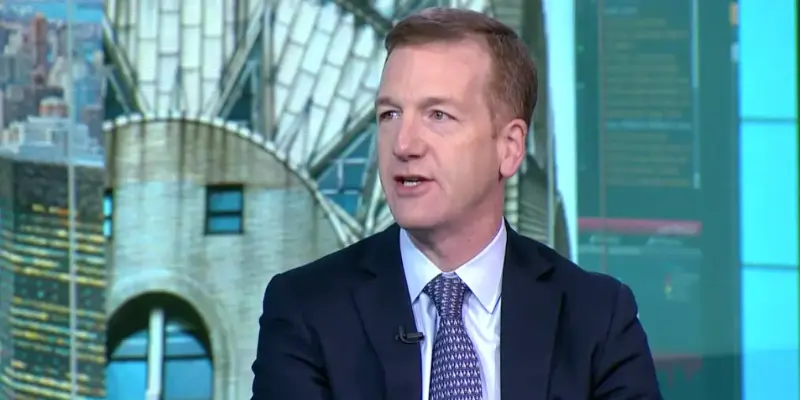 In a surprising turn of events, Morgan Stanley has publicly acknowledged its mistake in underestimating the strength of the stock market rally. Mike Wilson, the firm's Chief U.S. Equity Strategist, admitted on Monday that he had been "wrong" to doubt the resilience of stocks. With the benchmark S&P 500 soaring by an impressive 19% year-to-date, it is evident that the market has defied expectations and continued its upward trajectory.
This admission from Morgan Stanley is significant, as it underscores the difficulty of accurately predicting market trends and the importance of remaining flexible in the face of uncertainty. The firm's initial skepticism was likely fueled by concerns over inflation and its potential impact on the market. However, Wilson also warned that while stocks have proven resilient thus far, a cooling in inflation could potentially pose a threat to the current rally.
This cautionary note from Morgan Stanley serves as a reminder that market dynamics are complex and subject to a multitude of factors. It highlights the need for investors to exercise prudence and diversify their portfolios to mitigate risk. While the stock market has provided substantial gains in recent months, it is crucial to remain vigilant and monitor any potential shifts in the economic landscape. As the year progresses, it will be interesting to see how the market continues to evolve and whether Morgan Stanley's warning proves prescient.
Read more at Markets Insider