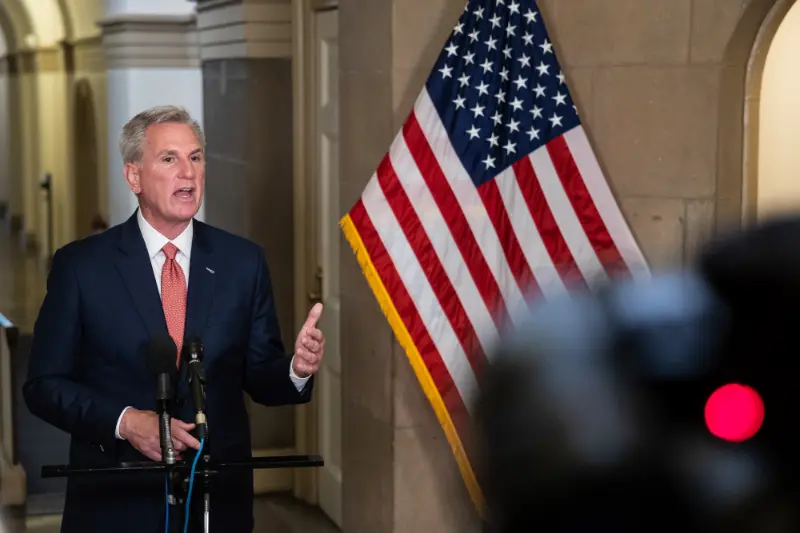 As the deadline for debt ceiling talks approaches, tensions between the GOP and the White House are escalating. The GOP wants to raise spending on military, veterans care and border security while the White House is pushing for cuts across all departments of government to reduce deficit spending.
The debate over how best to deal with budget deficits has been ongoing since President Obama took office in 2009. Since then, Congress has had difficulty reaching an agreement that both sides can agree upon as Democrats favor more tax increases while Republicans prefer cutting government programs and services that have already been reduced due to sequestration cuts from earlier this year.
Both parties recognize that something must be done before it's too late but they cannot seem to find common ground on where those cuts should come from or who should bear most of their burden. With just weeks until a potential default looms large if no resolution is reached soon, both sides need to compromise quickly if they want to avoid further economic turmoil caused by inaction or ill-advised decisions made under the pressure of time constraints imposed by a looming deadline.
Read more at POLITICO