Databricks Strengthens AI-Driven Data Governance with Okera Acquisition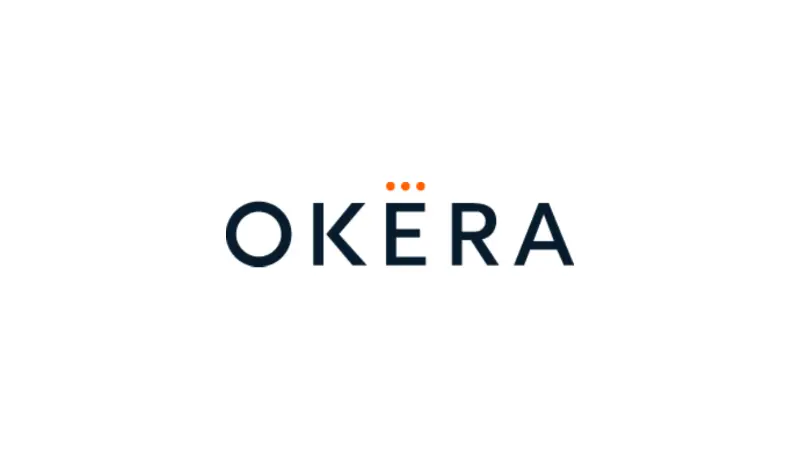 Today, Databricks announced that it has acquired the privately-held data governance platform vendor Okera. This move is part of its strategy to boost its AI-driven data governance platform, Unity Catalog.
Okera's technology will be integrated into Databricks' existing solution and provide more AI-powered functionality for users. The acquisition will allow customers to benefit from a unified experience across their entire cloud environment, with automated policy enforcement and visibility into how their sensitive information is being used or accessed by both internal teams and external partners.
The combination of these two platforms provides an end-to-end solution for managing access control in the cloud while ensuring compliance with industry regulations, such as GDPR or CCPA. It also enables organizations to quickly detect anomalies in usage patterns that could indicate malicious activity or insider threats before they become major issues.
Databricks CEO Ali Ghodsi stated: "We are excited about bringing together our powerful technologies so we can help enterprises accelerate their digital transformation initiatives while maintaining security at scale." With this acquisition complete, companies now have a comprehensive toolkit available to them when it comes to protecting sensitive customer information stored on the cloud without sacrificing speed or agility during development processes.
Read more at VentureBeat