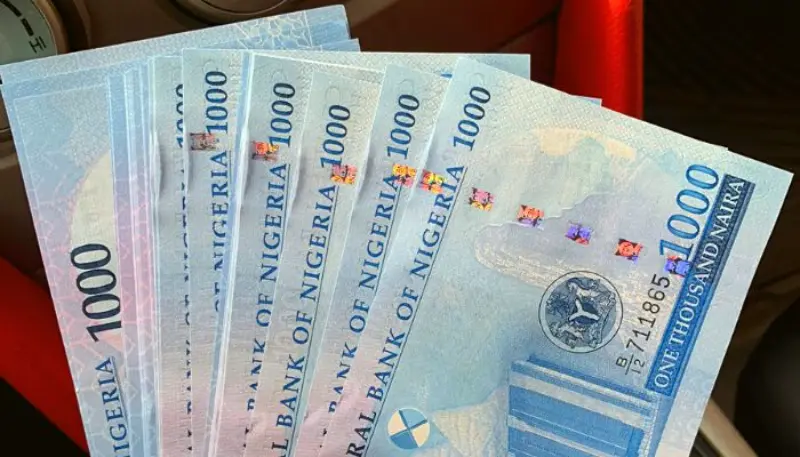 Nigeria's currency, the Naira, has been facing a significant slump in recent months, putting the Central Bank of Nigeria's (CBN) commitment to liberalizing the currency under scrutiny. Despite the CBN's efforts to free up the foreign exchange market, the damage caused by eight years of confidence erosion seems to be more substantial than initially anticipated.
The Naira's decline has been a cause for concern for the Nigerian economy, as it affects not only importers and exporters but also ordinary citizens. The CBN's decision to loosen its grip on the currency was seen as a step towards attracting foreign investors and boosting economic growth. However, the current slump in the Naira is testing the resolve of the CBN to follow through on its plans.
Undoing the damage caused by years of confidence erosion is proving to be a challenging task. It requires more than just a change in policy; it demands a restoration of trust in the Nigerian economy. Foreign investors need reassurance that the Naira's decline is a temporary setback and that the CBN remains committed to its liberalization efforts.
As Nigeria continues to grapple with the effects of the Naira slump, it is crucial for the CBN to display unwavering resolve in its commitment to free up the currency. This will not only restore confidence in the foreign exchange market but also demonstrate to the international community that Nigeria is serious about attracting investment and fostering economic growth. The road ahead may be challenging, but with steadfast determination, Nigeria can overcome the damage done and restore stability to its currency.