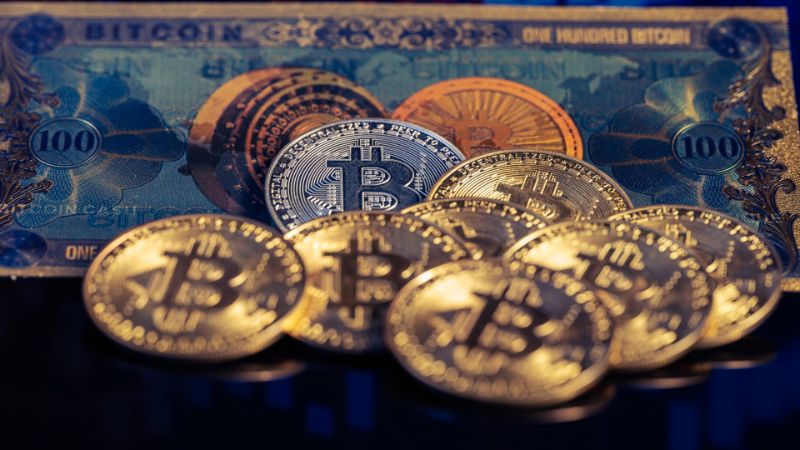 The cryptocurrency market has been hit hard in the last 24 hours, with more than $70 billion wiped off its value. Bitcoin was particularly affected by this sell-off, dropping 8% below the $20,000 mark. This is a significant drop for one of the leading cryptocurrencies and it could affect other digital currencies as well.
Several issues are being blamed for this sudden downturn in crypto markets including a sell-off in U.S stocks and some issues at Silicon Valley Bank, which may have caused investors to lose confidence in digital currencies, such as Bitcoin. The recent dip means that Bitcoin is now trading around 15% lower than its all-time high set just over two weeks ago when it reached nearly $24,000 per coin before retreating down again today to below $20K per coin levels once again.
It remains unclear what will happen next but experts believe that if we see further drops, then there could be more volatility ahead for crypto markets as investors try to make sense of these developments and decide how best to proceed going forward from here on out. In any case, these latest events demonstrate just how quickly things can change within the world of cryptocurrencies, so traders need to remain vigilant about their investments at all times.
Read more at CNBC