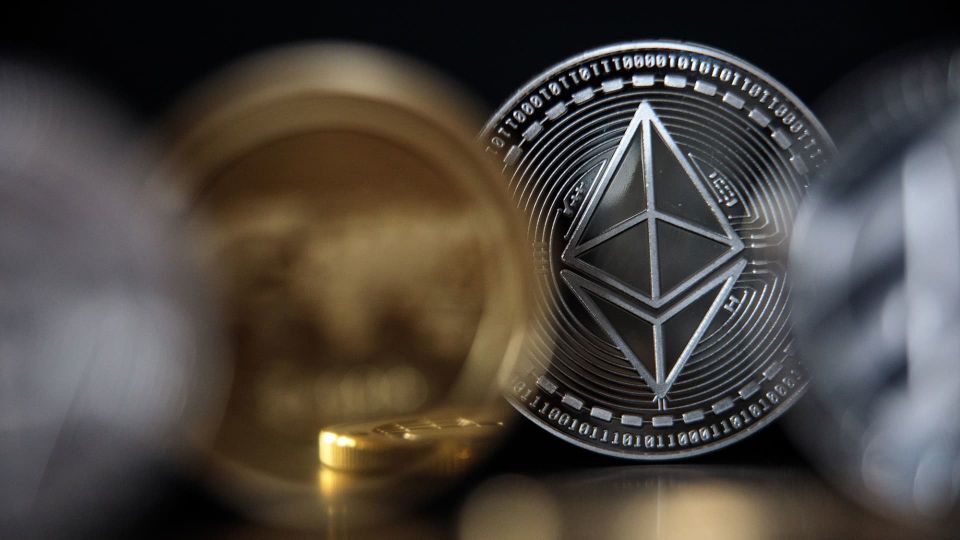 The price of ether, the second-largest cryptocurrency by market capitalization, fell on Friday as investors weighed the future of staking after the Kraken exchange's SEC settlement. The Securities and Exchange Commission (SEC) recently settled with Kraken for offering unregistered securities in violation of federal law. This has caused uncertainty among crypto investors about whether staking is still a viable investment strategy going forward.
Staking involves locking up digital assets to receive rewards from validators or miners who process transactions on a blockchain network. It is seen as an attractive alternative to other forms of passive income since it can generate higher returns than traditional investments such as stocks and bonds without requiring active management or trading strategies.
However, the recent regulatory action against Kraken has made many crypto investors wary that similar enforcement actions could be taken against them if they continue to stake their funds in cryptocurrencies like ether. As a result, some have decided to take profits off the table while others are holding back until more clarity emerges regarding how regulators will approach this type of activity moving forward.
For now, it appears that ether losses may remain elevated until there is greater certainty about how U.S.-based exchanges will handle crypto staking activities going forward and what types of regulations may be imposed upon them by authorities at both state and federal levels.
Read more at CNBC