Creating a Lasting Virtual Universe with Yu Yuan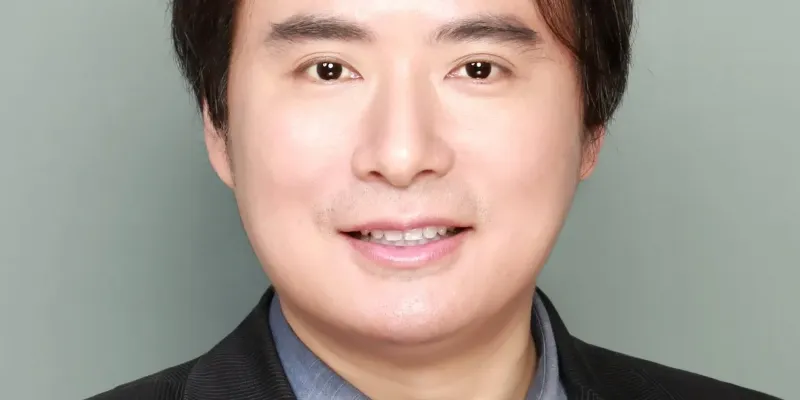 The IEEE Standards Association president, Dr. Yu Yuan, recently discussed the technology for building a persistent virtual world or metaverse. He believes that this type of world will be an integral part of our future and can provide immense opportunities for people to interact with each other in ways never before imagined.
Dr. Yuan highlighted several key areas where standards are needed to create a successful metaverse: interoperability between different platforms; data security protocols; user authentication systems; identity management solutions; and guidelines on content moderation and governance models. He also noted that these standards must be developed in such a way as to ensure scalability across multiple devices while preserving the privacy of users' personal information stored within the system.
In addition, he stressed the importance of developing open-source tools that allow developers to easily build applications using existing APIs so they can focus their efforts on creating innovative experiences rather than reinventing basic infrastructure components every time they want something new built into their virtual worlds. Finally, he suggested leveraging artificial intelligence (AI) technologies like machine learning algorithms and natural language processing techniques to enable more immersive interactions between users within these environments by making them feel more alive and responsive than ever before possible without AI-powered assistance.
Read more at IEEE Spectrum