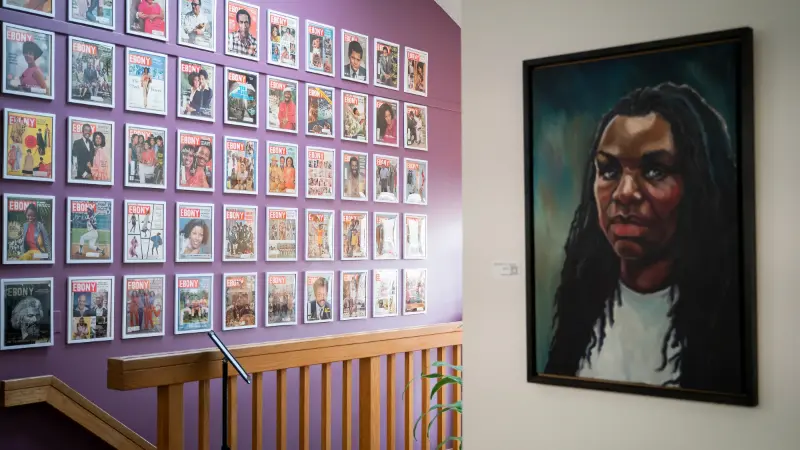 A Michigan couple has recently made a huge impact on the entrepreneurial landscape in Farmington Hills. In November, they opened Centric Place, an expansive 12-acre coworking space specifically designed for Black professionals.
Centric Place provides its members with access to private offices and conference rooms as well as amenities such as high-speed internet and printing services. The facility also offers a variety of small business courses to help entrepreneurs hone their skills and grow their businesses. These classes cover topics ranging from financial literacy to marketing strategies that can be applied in today's digital world.
The founders of Centric Place have created an invaluable resource for Black professionals looking to start or expand their businesses in the area by providing them with both physical workspace and educational opportunities under one roof. This innovative approach is sure to benefit those who take advantage of it, helping them reach new heights within their respective industries while fostering economic growth throughout the community at large!
Read more at Detroit Free Press