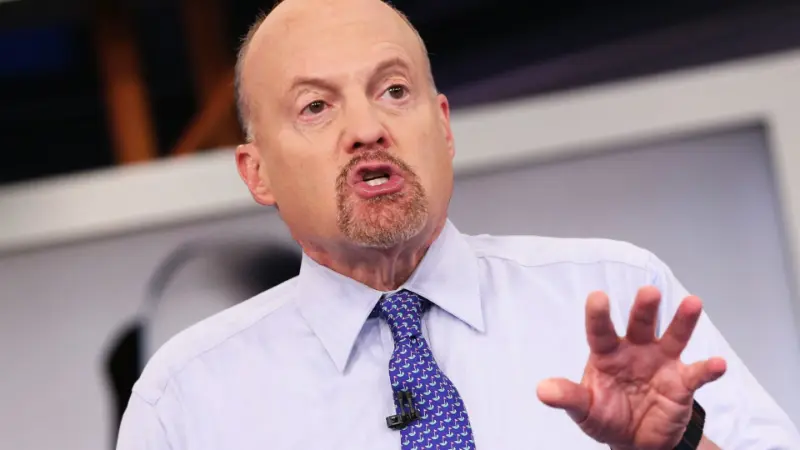 In anticipation of Federal Reserve Chair Jerome Powell's upcoming speech on Friday, CNBC's Jim Cramer has weighed in with his insights on the market and the potential impact of Powell's statements. Cramer believes that Powell is not finished with his efforts to slow down the economy. This statement from the well-known television personality and former hedge fund manager has sparked discussions among investors and analysts alike.
Cramer's viewpoint on Powell's intentions echoes concerns that have been circulating in the financial community. Many market participants have been closely watching the Federal Reserve's actions and statements, as they seek to navigate the uncertain economic landscape. Powell's previous decisions to raise interest rates and unwind the central bank's balance sheet have already had profound effects on various sectors of the economy.
Investors will be eagerly awaiting Powell's speech on Friday, as they hope for more clarity on the Federal Reserve's plans for the future. Any hint of further tightening or a more hawkish stance could have significant implications for the markets. Conversely, a more dovish tone or indication of a pause in rate hikes could provide some relief to investors who have been rattled by recent volatility.
As the financial world eagerly awaits Powell's speech, it is clear that the Federal Reserve's actions and communications will continue to be closely monitored. The impact of their decisions on the economy and the markets cannot be understated. Investors will be examining every word and nuance in Powell's speech for clues about the path ahead, as they position themselves accordingly.