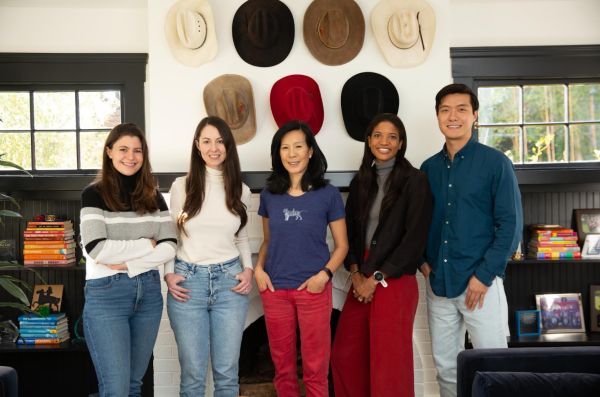 Cowboy Ventures, a venture capital firm, has recently announced the completion of two new funds that have raised $260 million in total. These funds will be used to invest in early-stage startups and provide them with financial support as they grow.

The first fund is a main fund that will focus on investments across consumer internet and enterprise software categories while the second one is an opportunity fund that aims to make smaller investments ranging from seed stage to growth equity rounds.

This news marks Cowboy Ventures' largest fundraising effort yet and signifies their commitment to helping entrepreneurs build successful businesses by providing them with necessary resources such as capital, mentorship, strategic advice, etc.
Read more at techcrunch.com