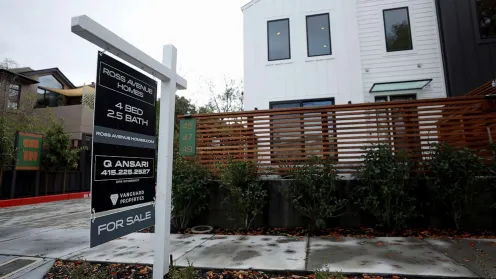 High-interest rates have been hammering consumers seeking mortgage or car loans, with rate hikes ballooning loan costs. It's a difficult situation for those who need to borrow money to afford a home or vehicle, but relief may be on the way.
Experts are predicting that the Federal Reserve will soon lower interest rates due to economic indicators pointing toward slower growth and inflationary pressures easing up. This could mean more affordable borrowing options for consumers looking for mortgages and auto loans in the near future.
In addition, some lenders are offering incentives, such as low introductory rates and flexible repayment terms that can help make monthly payments more manageable during times of higher interest rates. For example, some banks offer adjustable-rate mortgages (ARMs), which start at an attractive rate before adjusting after a certain period depending on market conditions – this could potentially save borrowers thousands over the life of their loan if they plan accordingly and refinance when necessary.
Ultimately, potential borrowers need to shop around before committing themselves to any particular lender so they can find one that best fits their needs while also providing them with competitively priced financing options regardless of current market trends.
Read more at ABC News