Constructing a 24-Ton Brick Lifter to Harness Energy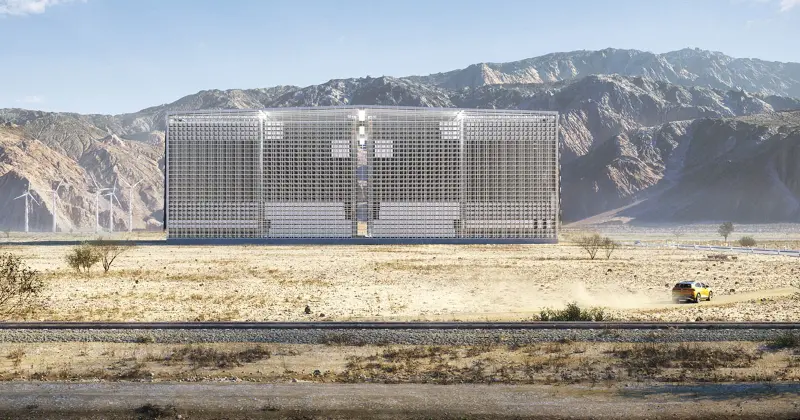 Energy Vault, a Switzerland-based startup, has broken ground on two revolutionary gravity battery facilities in Texas and north of Shanghai. The facility is designed to store energy by lifting and lowering 24-ton bricks using cranes powered by renewable energy sources, such as wind or solar power. This innovative technology allows for the storage of large amounts of electricity without the need for chemical batteries or other expensive components.
The Energy Vault system works by charging up an array of heavy concrete blocks during periods when there is excess renewable energy available from sources like wind turbines and solar panels. When demand increases, these same blocks are lowered back down to generate electricity through a process known as regenerative braking—essentially turning kinetic energy into electrical power that can be used in homes or businesses across the world.
This groundbreaking technology could revolutionize how we store large amounts of electricity generated from clean sources, such as wind and solar power around the globe while helping reduce our reliance on fossil fuels like coal and oil, which contribute significantly to global warming emissions each year. With more projects like this being developed worldwide, it's clear that renewable energies have become an important part of our plans for sustainable living!
Read more at Futurism