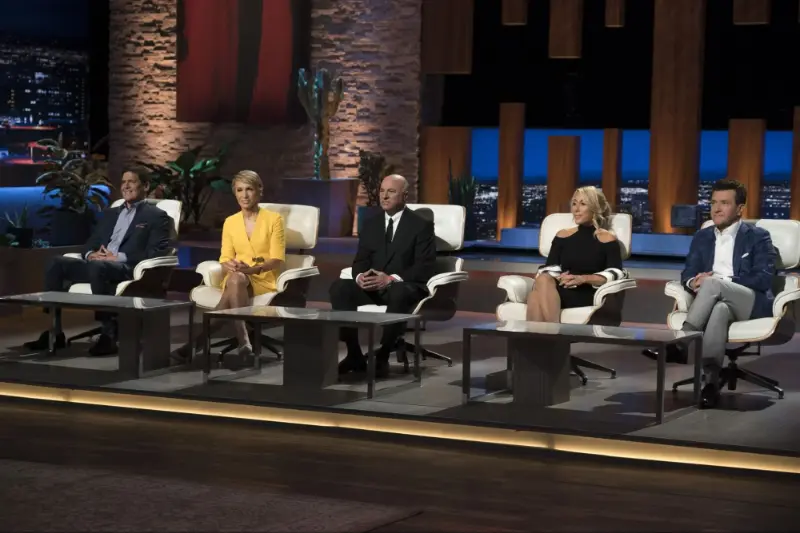 In today's competitive business landscape, the ability to pitch effectively to potential investors is crucial for entrepreneurs looking to secure funding and propel their ventures to success. However, many aspiring business owners find themselves plagued by anxiety and fear when it comes to pitching their ideas. Fortunately, a free event titled "Overcoming Investor Pitch Anxiety" aims to address this issue head-on.
The event promises to delve into the psychological barriers that often create anxiety around pitching and provide attendees with valuable techniques to navigate and overcome these obstacles. By understanding the root causes of their fears, entrepreneurs can gain valuable insights into how to effectively communicate their vision and value proposition to potential investors.
Pitching anxiety can stem from a variety of factors, including fear of rejection, lack of confidence, and the pressure to perform under scrutiny. This event offers a unique opportunity for entrepreneurs to learn from industry experts and gain practical tools to manage their anxiety, boost their confidence, and deliver compelling pitches that leave a lasting impression.
The free event "Overcoming Investor Pitch Anxiety" presents a valuable opportunity for entrepreneurs to conquer their fears and refine their pitching skills. By addressing the psychological barriers that often hinder success in this area, attendees can gain the confidence and techniques necessary to captivate potential investors and secure the funding needed to turn their entrepreneurial dreams into reality.