CNET Temporarily Halts AI-Generated Articles Following Criticism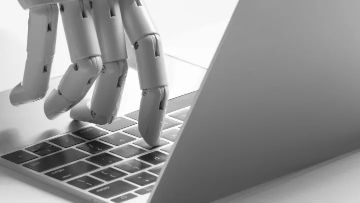 CNET has halted the publication of articles generated via artificial intelligence, according to a report from The Verge. The company said it would pause the AI-article practice "for now," as it waits out a stream of media criticism.
CNET, which was acquired in 2020 by private equity group Red Ventures, had been quietly publishing AI-generated content for months, under the byline "CNET Money Staff" or "CNET Money". Other sites owned by Red Ventures, including Bankrate and CreditCards.com, have also been using the same, unnamed proprietary AI tool to generate content, Lance Davis, a Red Ventures executive, noted in the staff call.
The company has been criticized for publishing a slew of articles with basic questions as headlines, meant to rank as high as possible in Google's algorithmic assessment, and for not adequately informing the editorial staff about the use of AI.
Read more at gizmodo.com.au