Chinese Chipmakers Accelerate GPU Development for ChatGPT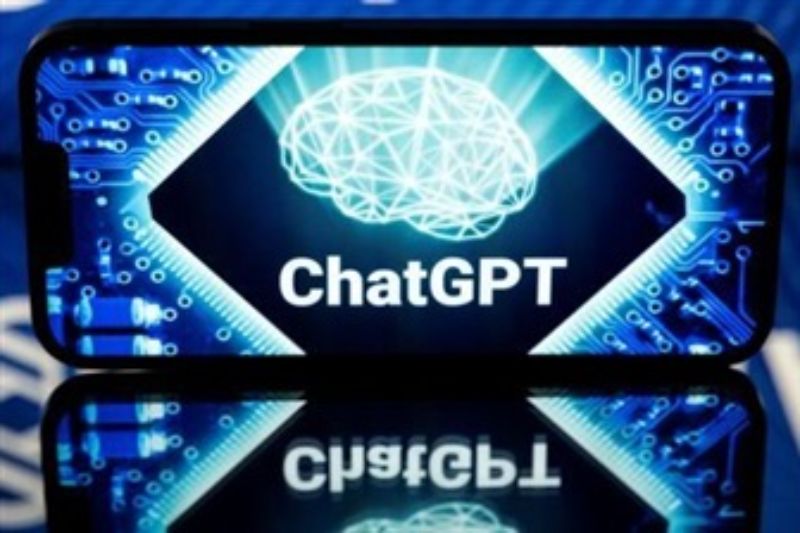 Chinese chipmakers have recently announced plans to accelerate their GPU development to better support the rising popularity of ChatGPT, an AI-powered chatbot developed by OpenAI. This move is seen as a response to the increasing demand for powerful and efficient GPUs that are capable of powering advanced artificial intelligence applications like ChatGPT.
The Chinese chipmakers' accelerated GPU development will help ensure that they remain competitive in this rapidly changing market. By developing more powerful and efficient GPUs, these companies can provide customers with access to cutting-edge technology while also reducing costs associated with running AI applications such as ChatGPT on existing hardware platforms.
In addition, Chinese chipmakers hope that their efforts will lead them toward becoming major players in the global AI landscape by providing solutions tailored specifically for use cases involving deep learning or natural language processing (NLP). This could potentially open up new opportunities for them beyond just supplying hardware components and allow them to become involved in other aspects of the industry such as software engineering or research & development activities related to AI technologies like ChatGPT.
Overall, it appears clear that Chinese chipmakers are taking steps towards ensuring they remain at the forefront of modern GPU technology so they can continue supporting advances made within areas such as machine learning and NLP through projects like OpenAI's popular chatbot application –ChatGPT.
Read more at DIGITIMES