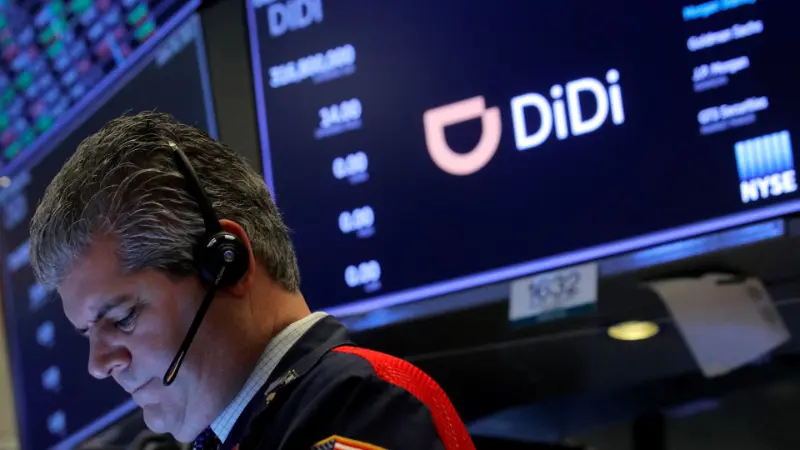 The Chinese startup ecosystem, once a hotbed for unicorns and a driving force behind global venture capital (VC) investment, is now facing significant challenges. According to PitchBook, VC deals in China are experiencing a sharp decline, on track to reach their worst pace in over seven years. This downturn can be attributed to multiple factors, including slowing economic growth and geopolitical tensions.
China, known for its rapid economic expansion, has seen its growth rate slow down in recent years. This deceleration has had a direct impact on the startup world, as investors become more cautious and risk-averse. Startups that were once able to secure substantial funding are now finding it increasingly difficult to attract investors.
Moreover, geopolitical tensions, particularly between China and the United States, have further dampened the startup ecosystem. The ongoing trade war and increasing scrutiny of Chinese companies by foreign governments have created an atmosphere of uncertainty and mistrust. This has led to a decline in cross-border investments and a reluctance among international investors to back Chinese startups.
The decline in VC deals in China is a concerning trend, as it not only affects the growth potential of individual startups but also has broader implications for the country's innovation and technological advancement. The Chinese government has recognized the importance of nurturing a vibrant startup ecosystem and has implemented various policies to support entrepreneurship. However, it is crucial for China to address the underlying issues, such as economic slowdown and geopolitical tensions, in order to revive investor confidence and reignite the growth of its startup ecosystem.
The Chinese startup world is facing a challenging period, with VC deals experiencing a significant decline. Slowing economic growth and geopolitical tensions are the primary factors contributing to this downturn. To overcome these obstacles and revive investor confidence, China needs to address the underlying issues and create a favorable environment for startups to thrive once again.