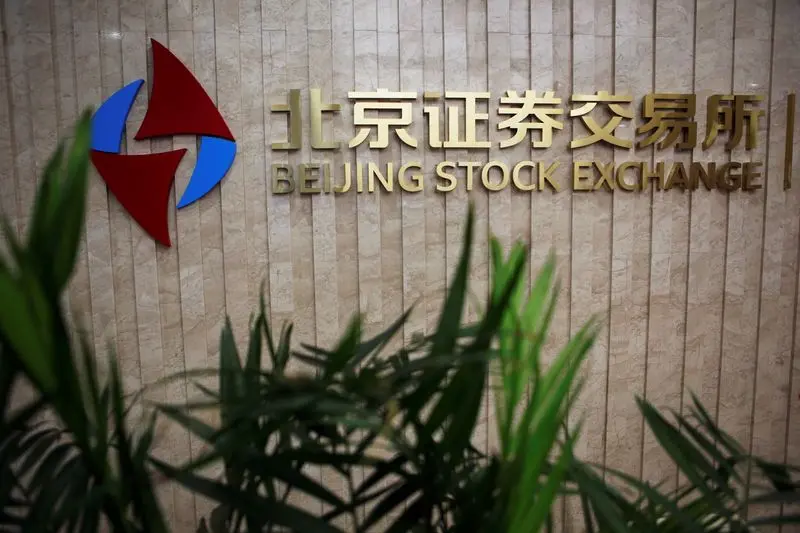 China's IPO market has taken a hit in the first half of 2023, with applications dropping by a third compared to the previous year. This decline can be attributed to several factors, including earnings volatility, a slowing economy, and increased regulatory scrutiny. According to data from Chinese exchanges, only around 330 new IPO applications were accepted during this period, a significant decrease from the more than 500 applications received in the same timeframe last year.
Terence Ho, the Greater China IPO Leader at EY, suggests that one of the main reasons for this decline is the failure of some listing hopefuls to meet revenue or profit requirements. The economic downturn experienced in China last year has had a profound impact on businesses, making it difficult for them to meet the necessary financial criteria for IPO applications. This demonstrates the significant challenges faced by companies in navigating the current economic landscape.
Furthermore, the tighter regulatory environment in China has also deterred potential IPO candidates. With increased scrutiny and stricter regulations, companies may be more hesitant to go public, fearing potential obstacles and uncertainties that could arise during the listing process. This cautious approach is understandable, as businesses want to ensure that they are fully prepared and compliant with all regulatory requirements before taking the step towards an IPO.
Overall, the decline in IPO applications in China during the first half of 2023 highlights the challenges faced by companies in the current economic climate. Earnings volatility, a slowing economy, and regulatory scrutiny have all contributed to this decrease. It remains to be seen how the IPO market in China will recover in the coming months, as businesses continue to navigate these challenges and adapt to the evolving regulatory landscape.
Read more at Yahoo Finance