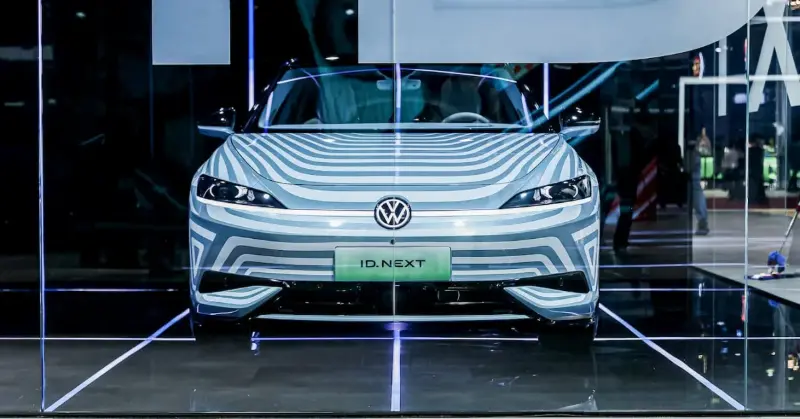 As the electric vehicle (EV) market in China continues to surge, legacy automakers, such as Volkswagen, General Motors, Toyota, BMW, Honda, and Ford are feeling the pressure. With more advanced EVs entering the Chinese auto market every day and a growing demand for them from consumers who want to reduce their environmental impact and save money on fuel costs over time; these companies are struggling to maintain their dominance.
To stay competitive in this rapidly changing landscape of EV technology development and consumer preferences; many of these legacy automakers have been investing heavily into research & development for new EV models that meet customer needs while also reducing production costs. Additionally, they've been partnering with local Chinese tech firms like Baidu or Tencent who can provide valuable insight into what features customers prefer most when it comes to EVs.
Despite all this effort however; many experts believe that unless these companies can find ways to significantly cut down production times/costs or create unique value propositions around their products, then they will continue losing ground against both domestic competitors as well as foreign ones like Tesla, which has already established itself quite successfully within China's EV industry despite only recently entering it back in 2019.
Read more at Electrek