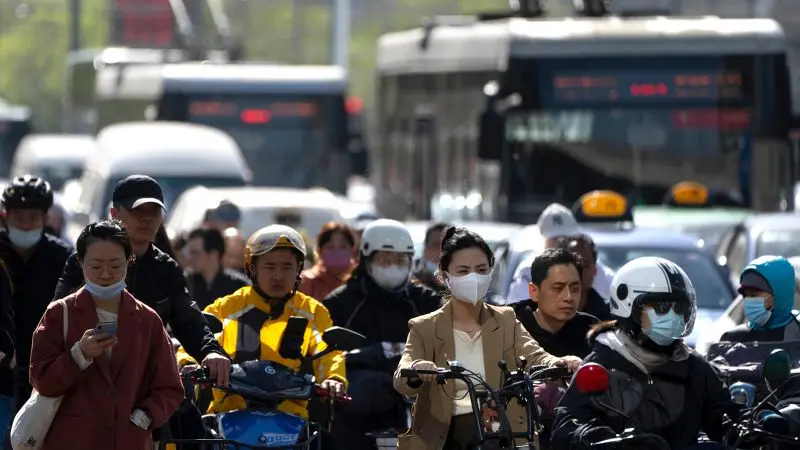 China's economy is off to a solid start in 2023 after emerging from three years of strict pandemic restrictions. According to the National Bureau of Statistics, China's gross domestic product (GDP) rose 4.5% year-on-year in the first quarter (Q1) of 2023, up from 2.6% growth recorded for Q4 2022 and well above market expectations for 3%-3.5%.
The economic recovery has been driven by strong consumer spending as people have returned to work and resumed their daily lives with greater confidence following successful containment efforts against COVID-19 over the past year or so. The services sector was particularly buoyant, growing 8%, while manufacturing output increased by 6%. Investment also remained robust at 5%, underpinned by government stimulus measures that have helped support businesses through this difficult period as well as encouraging private investment into infrastructure projects, such as railways and roads, across China's vast landscape.
All told, it appears that China's economy is on track for further growth throughout 2023 despite some lingering headwinds due to ongoing global uncertainty caused by COVID-19 outbreaks elsewhere around the world; however, if these can be contained, then there should be no major obstacles preventing continued expansion within one of Asia's most important economies.
Read more at CNN