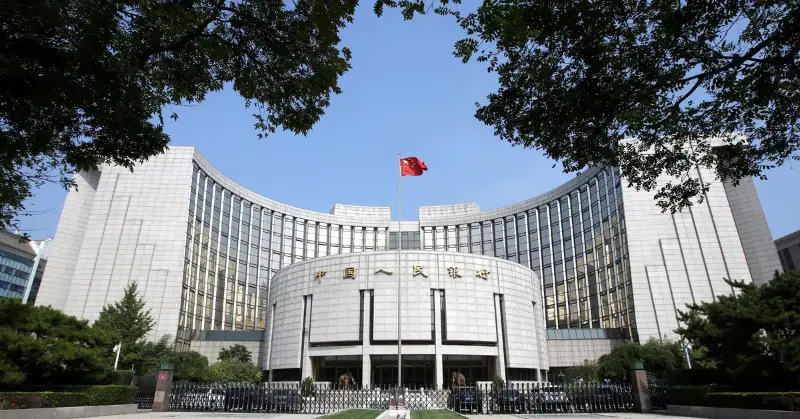 In a bid to stabilize its economy and ease investor concerns, China has pledged to coordinate financial support to tackle the mounting local government debt risks. The announcement came in a statement released by the country's central bank on Sunday. As China grapples with an uncertain economic recovery, policymakers are keen to address the growing unease among investors and ensure the stability of the financial system.
Local government debt has been a persistent issue in China, with concerns over its sustainability and potential negative impact on the wider economy. The central bank's commitment to coordinating support reflects the government's determination to address these risks head-on.
By providing financial assistance and guidance, China aims to alleviate the burden of local government debt and prevent it from spiraling out of control. This coordinated effort demonstrates the government's proactive approach in managing economic challenges and maintaining stability.
Investors will likely welcome this announcement as a positive step towards ensuring the resilience of China's financial system. It sends a strong signal that the government is committed to addressing economic vulnerabilities and maintaining a stable environment for investors.
As China continues to navigate its economic recovery, the coordination of financial support for local government debt will be crucial in restoring confidence and bolstering growth. With this move, China is taking proactive measures to mitigate risks and reassure investors of its commitment to stability in these uncertain times.