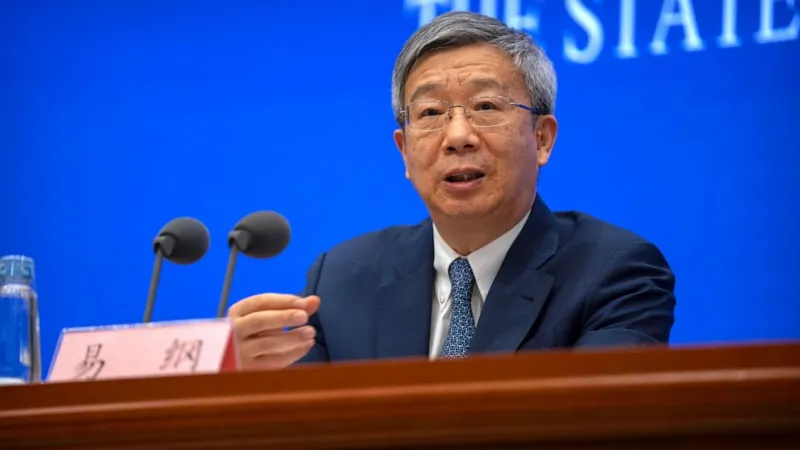 China has taken a step towards reassuring entrepreneurs and financial markets by reappointing Yi Gang as the head of its central bank. This move is seen as a sign that China favors continuity at the top, even when other economic officials change.
Yi Gang was originally appointed to his position in 2018, shortly after President Xi Jinping announced an ambitious reform plan for the country's economy. During his tenure, he has implemented several measures to strengthen China's monetary policy framework and improve the regulation of its financial sector. He also oversaw efforts to liberalize interest rates and foreign exchange rate reforms, which have been praised by international institutions, such as The International Monetary Fund (IMF).
The reappointment of Yi Gang sends a signal that despite changes in personnel elsewhere, Chinese authorities are committed to their existing policies on monetary issues including macro-prudential management and currency stability. It also shows that they value experience over fresh ideas when it comes to managing one of the world's largest economies – something investors will likely take comfort from given current global uncertainty around trade relations with major partners such as the United States.
Read more at ABC News