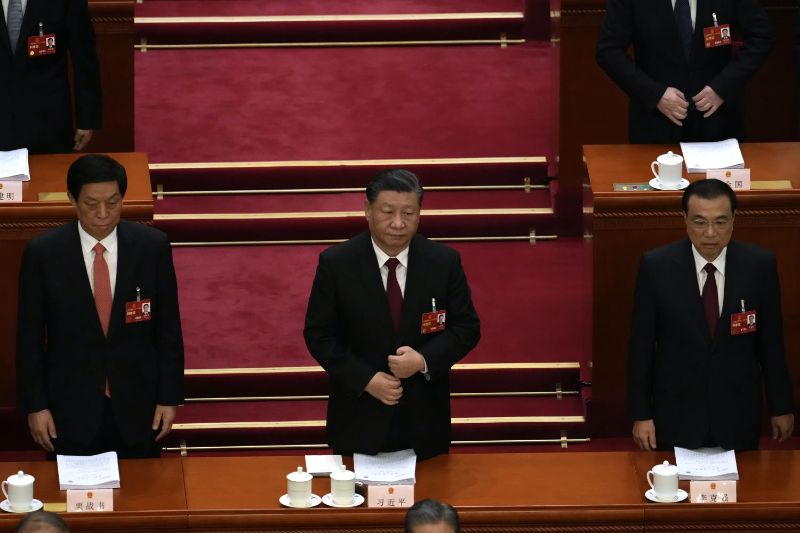 China on Sunday announced a 7.2% increase in its defense budget for the coming year, just .1% higher than in 2022. This marks the eighth consecutive year of single-digit percentage increases for what is now the world's second-largest military budget. The Chinese government has consistently maintained that its defense spending remains within reasonable limits and is necessary to ensure national security and sovereignty.
The Chinese Ministry of National Defense stated that this modest increase was aimed at modernizing existing equipment, improving training conditions, and raising troop morale while still adhering to fiscal responsibility principles set by President Xi Jinping's administration last year. These efforts are part of China's ongoing effort to build a strong military capable of defending against any potential threats both domestically or abroad as well as providing support during times of disaster relief or other humanitarian aid operations around the world.
Though some experts have expressed concern over China's expanding influence across the Asia Pacific region due to increased militarization along with recent territorial disputes in the East and South China Seas, Beijing insists it will continue its policy towards peaceful development, which includes maintaining a defensive posture when needed but not engaging in aggressive actions unless necessary for self-defense purposes only.
Read more at AP NEWS