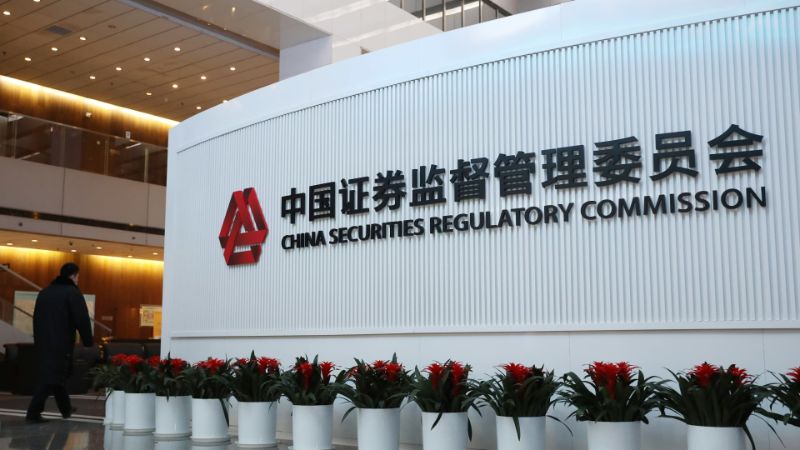 China has recently formalized rules for overseas IPOs. This move is part of the country's effort to strengthen oversight and ensure compliance with international standards. The new regulations call for IPO underwriters, typically international investment banks, to annually report their involvement in Chinese listings abroad to the China Securities Regulatory Commission (CSRC).
The CSRC will review this information and take appropriate action if any irregularities are found. This includes ensuring that all relevant laws and regulations have been followed during the listing process as well as monitoring financial disclosure requirements such as pre-IPO due diligence reports. Additionally, underwriters must provide regular updates on post-listing activities such as share trading volumes or changes in company ownership structure.
These measures are intended to protect investors from potential risks associated with investing in overseas markets while also promoting transparency within China's capital markets system overall. By increasing scrutiny over Chinese companies listed abroad, regulators can better monitor corporate governance practices which could help reduce fraud or other malpractices that may be present when companies list outside of mainland China's borders.
Read more at CNBC