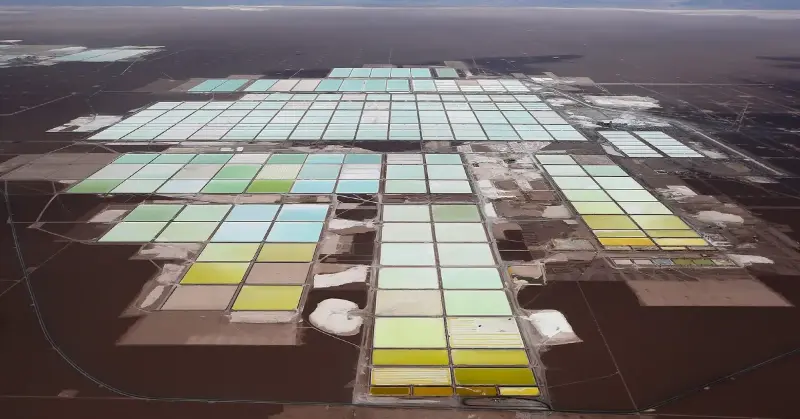 Chile's President, Sebastian Pinera, recently announced his plan to nationalize the world's largest lithium supply. The move would require state involvement in any lithium extraction contracts in the country. However, this proposal must pass through a combative Congress before it can be implemented.
The plan is part of Chile's effort to become a major player in the global electric vehicle market and capitalize on its vast reserves of lithium, which are essential for battery production. It would also ensure that Chilean citizens benefit from their natural resources by creating jobs and providing economic opportunities within the country itself instead of allowing foreign companies to take advantage without giving back anything substantial locally.
Pinera has argued that Chile should not miss out on such an opportunity as other countries have already begun investing heavily into developing their sources of clean energy materials like cobalt and copper needed for electric cars and renewable energy systems, respectively; therefore, it makes sense for them to do so with lithium too if they want to remain competitive globally as well as benefit domestically from these resources at home.
Read more at Electrek