Chevron's Jet Fuel Linked to Cancer Risk, EPA Documents Reveal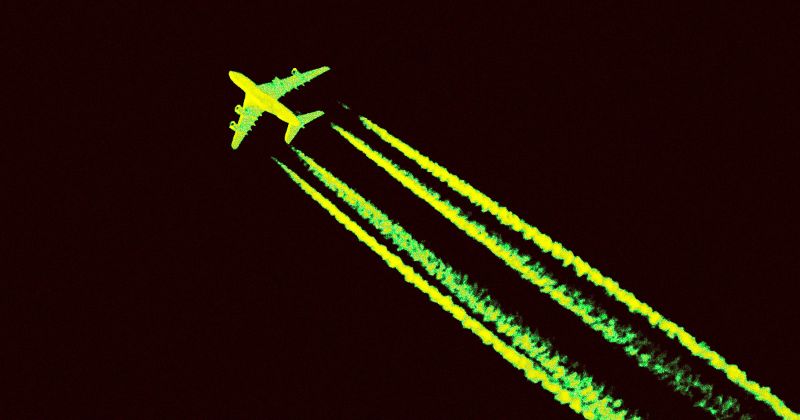 Chevron's jet fuel made from plastic waste is very likely to cause cancer, according to documents released by the Environmental Protection Agency (EPA). The EPA approved Chevron's process for creating "biofuels" from plastic despite knowing that it could be toxic.
The process involves breaking down and burning plastics at high temperatures to produce liquid fuel. This produces several hazardous pollutants, including dioxins and furans, which are known carcinogens. In addition, these pollutants can also harm other organs, such as the liver and kidneys, if inhaled or ingested over time.
The EPA has acknowledged that this type of fuel production may pose health risks but has not taken any action against Chevron yet due to a lack of evidence linking it directly with cancer cases in humans or animals. However, they have urged people living near manufacturing plants using this method to take precautions when exposed to air pollution caused by its production processes.
This news comes as a shock considering how many companies are now turning towards more sustainable methods of producing energy sources like biofuels made from recycled materials like plastic waste instead of relying on fossil fuels alone; however, without proper regulation, these practices may still put public health at risk even if they do reduce our dependence on finite resources like oil and gas reserves around the world.
Read more at Futurism