Charting a Course for Washington State's Quantum Industry: A Tech Report Explores the Possibilities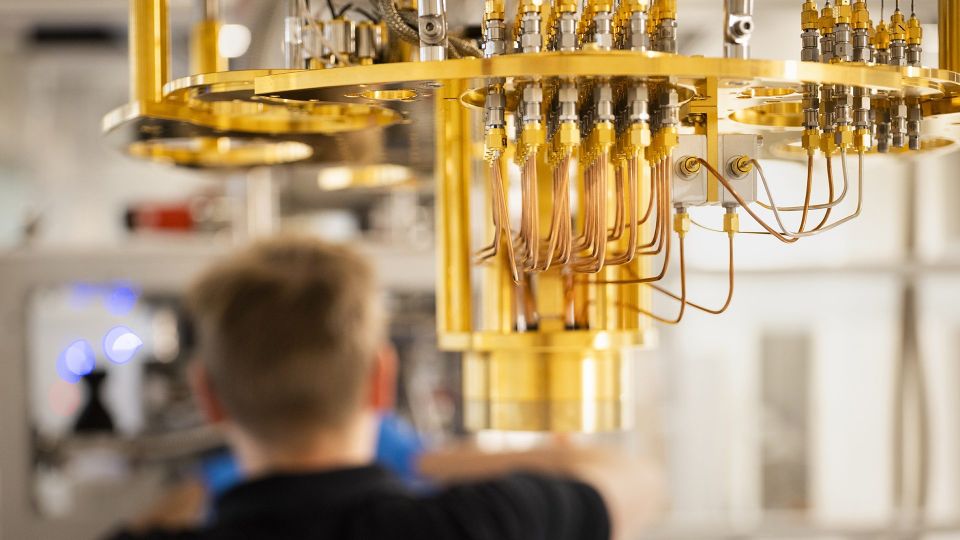 A new report by Moonbeam for the Washington Technology Industry Association's Advanced Technology Cluster has found that Washington state is well-suited to play a leading role in the quantum revolution. Partners of the Northwest Quantum Nexus, which include Microsoft and Amazon Web Services, have rolled out cloud-based quantum computing platforms, Pacific Northwest National Laboratory is working on a range of quantum applications for national security purposes, and premier research institutions including UW and Washington State University are present.
However, the report also found that the state's tech ventures aren't taking full advantage of homegrown talent, with many students struggling to get visas to continue working in Washington state, and funding for research and development being a mixed bag.
Read more at geekwire.com