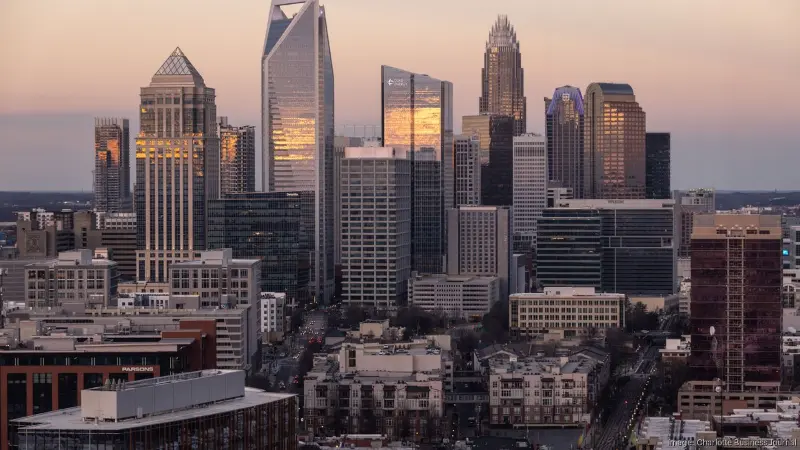 Charlotte, North Carolina is one of the hottest housing markets in the United States, according to Bankrate's "heat index" of residential real estate. Despite a slight cooling off post-pandemic, Charlotte remains near the top when it comes to market activity and home prices.
The city has seen a steady increase in population over recent years due to its vibrant economy and affordable cost of living compared with other major cities on the East Coast. This influx has led to an increased demand for housing that continues despite the economic uncertainty caused by COVID-19.
As such, Charlotte remains an attractive destination for potential buyers looking for their next dream home or investment property as well as sellers hoping to capitalize on high demand and rising prices. With low mortgage rates still available across much of America today coupled with strong job growth expected throughout 2021, this trend looks set to continue into 2022 and beyond making now a great time to get involved in what promises to be an exciting market!
Read more at Charlotte Business Journal