Cerebras Launches Open Source ChatGPT-Style AI Computing Models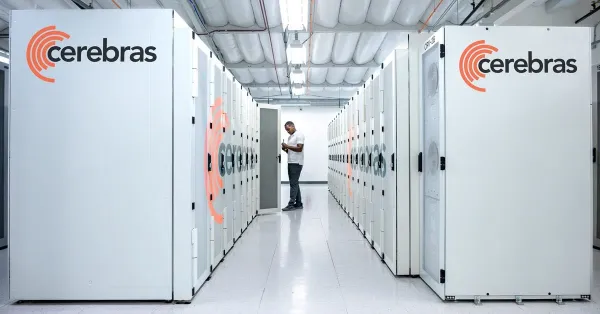 Cerebras Systems, a startup focused on artificial intelligence (AI) computing, has released open-source ChatGPT-like models to the research and business community. This move is intended to foster more collaboration within the AI space by providing free access to these models.
ChatGPT-like models are used for natural language processing tasks, such as dialogue systems and text summarization. They utilize deep learning algorithms that allow them to learn from large amounts of data to generate accurate results quickly and efficiently. The release of Cerebras's open-source ChatGPT-like model will make this technology available at no cost for researchers or businesses looking into using it for their projects or applications.
The hope is that with this new resource available, more people can explore what AI can do without needing expensive hardware or software licenses; thus allowing a wider range of individuals accesses to the field which could lead to further innovation in AI technologies down the line. It also provides an opportunity for those already working with AI solutions a chance collaborate on projects together without having any financial barriers blocking their progress forward making it easier than ever before to create something truly revolutionary together!
Read more at Reuters