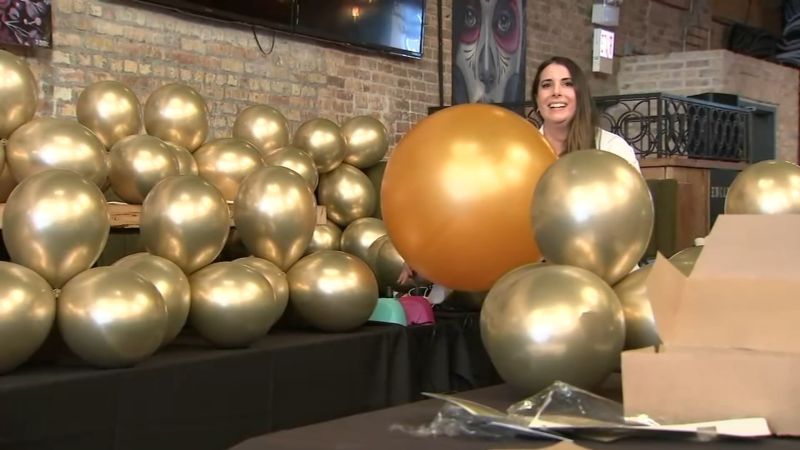 Women entrepreneurs in the Chicago area are celebrating Women's History Month with a Let's Talk and Celebrate Gourmet Bash in River North on Thursday. The event is designed to honor women trailblazers who have made significant contributions to their respective industries, as well as to empower female business owners.
The bash will feature an array of gourmet dishes from local restaurants, along with inspiring conversations about the challenges faced by female entrepreneurs and how they can be overcome. Attendees will also have the opportunity to network with successful businesswomen from various sectors, such as tech, finance, and fashion.
This event marks a great way for women entrepreneurs in Chicago to come together and celebrate their accomplishments while learning valuable lessons that can help them succeed professionally. It is also an excellent opportunity for attendees of all genders to learn more about what it takes for women-owned businesses to thrive in today's competitive marketplaces – something that has become increasingly important during this time of economic uncertainty caused by the pandemic crisis.
By attending this celebration honoring Women's History Month, we can all gain insight into how far we've come since our foremothers fought so hard against gender discrimination -and look forward to continuing progress towards equality both inside our industry circles -and beyond!
Read more at ABC7 Chicago