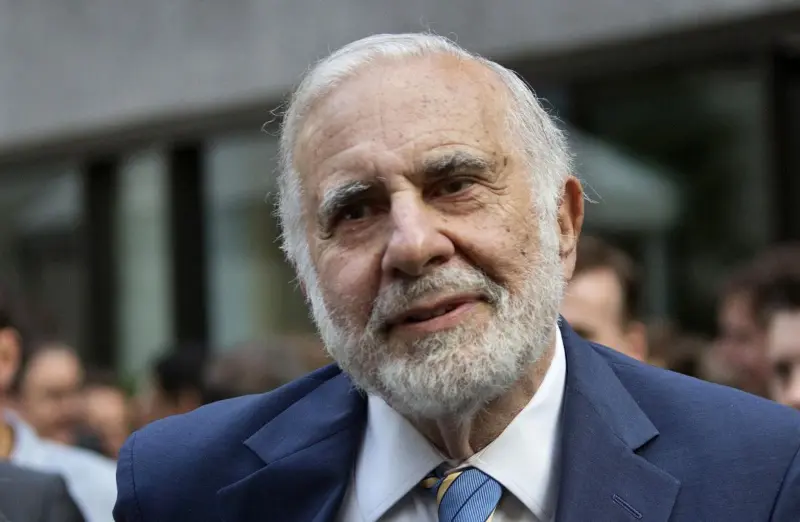 Tuesday saw a dramatic drop in the net worth of billionaire Carl Icahn after short-seller Hindenburg Research released a report accusing him of using "Ponzi-like" economic structures at his investment company. The report caused Icahn's wealth to plunge by $10 billion.
The news sent shockwaves through financial markets and raised questions about the future viability of Icahn's investments. Investors have been particularly concerned with how this could affect other companies he has stakes in, such as Herbalife Nutrition Ltd., Newell Brands Inc., and Cigna Corp.
Icahn has yet to comment on the allegations but analysts expect that he will address them soon given their severity and potential impact on his business interests. In response to these developments, many investors are taking cautionary steps while they wait for more information from both sides before making any decisions regarding their investments with or related to Carl Icahn's holdings.
In light of this news, investors need to remain vigilant when considering investing opportunities presented by corporate activists like Mr. Ichan going forward; due diligence should be done thoroughly so that all risks can be assessed properly before committing funds to any venture associated with them.
Read more at Yahoo Finance