Can We Trust Self-Driving Cars? A Tragic Encounter with Man's Best Friend Raises Concerns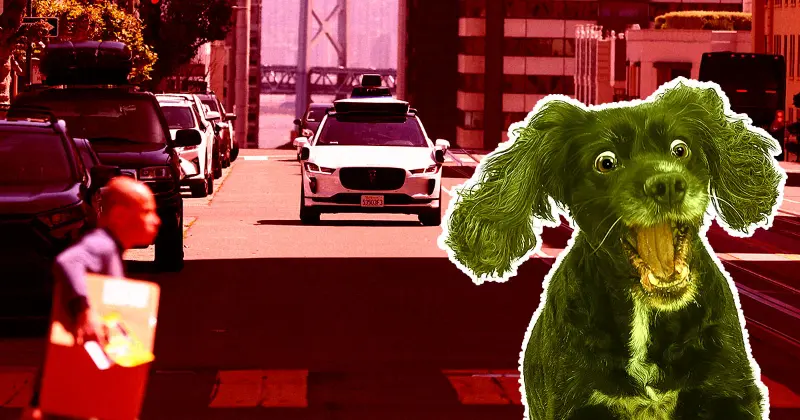 The recent incident involving a self-driving car killing a dog in San Francisco has once again raised concerns about the safety of autonomous vehicles. The incident occurred while the car was in "autonomous mode," which means that it was being guided by its programming without any human intervention. While Waymo, the company behind the car, has stated that the car's sensors detected the dog and attempted to avoid it, the incident still raises questions about the limitations of current self-driving technology.
This incident highlights the need for continued research and development in the field of autonomous vehicles. While self-driving cars have the potential to greatly improve road safety and reduce traffic congestion, incidents like this show that there is still work to be done before they can be fully trusted on the road. Companies like Waymo must continue to invest in improving their technology and ensuring that their vehicles are as safe as possible.
In conclusion, while the incident involving the Waymo self-driving car and the dog in San Francisco is certainly concerning, it is important to remember that this is still a relatively new technology. It is up to companies like Waymo to continue to improve their technology and ensure that their vehicles are as safe as possible. As technology continues to evolve, incidents like this will likely become less common and that self-driving cars will become an increasingly common sight on our roads.