BuzzFeed Shares Soar Following Promotion of OpenAI Content Generation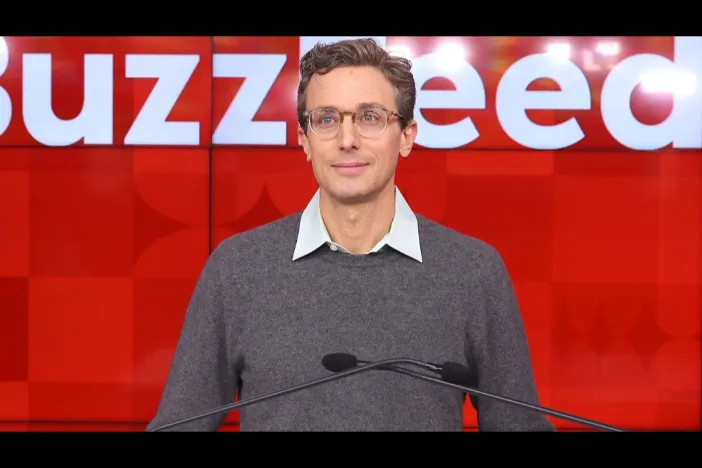 BuzzFeed's stock surged on Thursday following the announcement from CEO Jonah Peretti that the company would be utilizing OpenAI's application programming interface (API). This news has investors excited, as it could potentially lead to a major shift in content creation.
OpenAI is an artificial intelligence research lab based out of San Francisco and was co-founded by tech industry heavyweights such as Elon Musk and Sam Altman. The API they have developed allows for text generation using natural language processing algorithms. It can generate stories, articles, or even entire books with just a few prompts from users.
The potential implications of this technology are vast for BuzzFeed and other media companies alike; it could revolutionize how content is created at scale without sacrificing quality or creativity.
With its adoption of OpenAI's API, BuzzFeed may soon become one of the first major players to take advantage of this groundbreaking technology – which explains why its stock price saw such a dramatic increase after Peretti's announcement.
Read more at The Hollywood Reporter