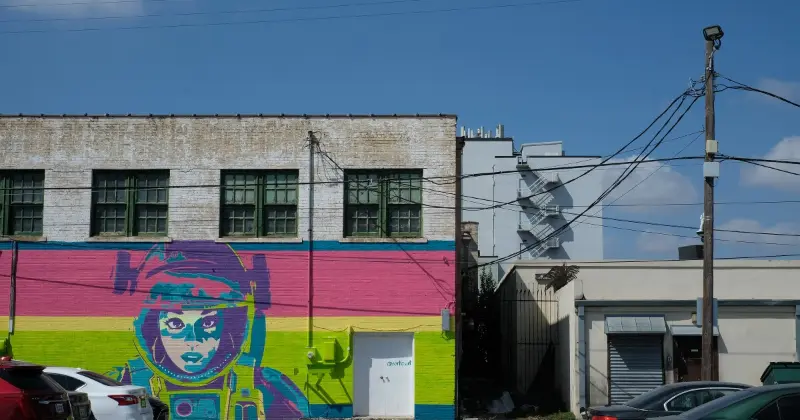 The ambitious plans for a thriving space economy in the Brownsville area seem to have flamed out, as only a few of the space companies that flocked to the city during the height of SpaceX's test launches in 2021 remain today. Despite significant investments of city funds and promotional efforts, it appears that the allure of the space industry has not been enough to keep these companies rooted in Brownsville.
The initial influx of space companies to Brownsville was undoubtedly fueled by the excitement surrounding SpaceX's test launches. With the promise of a burgeoning space economy, the city saw an opportunity to attract high-tech jobs and boost its local economy. However, it seems that the reality has fallen short of expectations, as many of these companies have now moved on to greener pastures.
The reasons behind this exodus are not entirely clear, but it could be attributed to a combination of factors. It is possible that the space industry in Brownsville simply did not live up to its initial hype, with companies finding it more challenging than anticipated to establish a foothold in the market. Additionally, other regions may have offered more favorable conditions or incentives to attract and retain these space companies.
Whatever the reasons may be, the decline of the space industry in Brownsville serves as a cautionary tale about the challenges of building a thriving economy based on a single industry. While it is disappointing to see the ambitious plans fall short, it is important to learn from this experience and explore alternative avenues for economic growth in the region. The city of Brownsville should continue to seek out new opportunities and diversify its economic portfolio to ensure long-term prosperity for its residents.