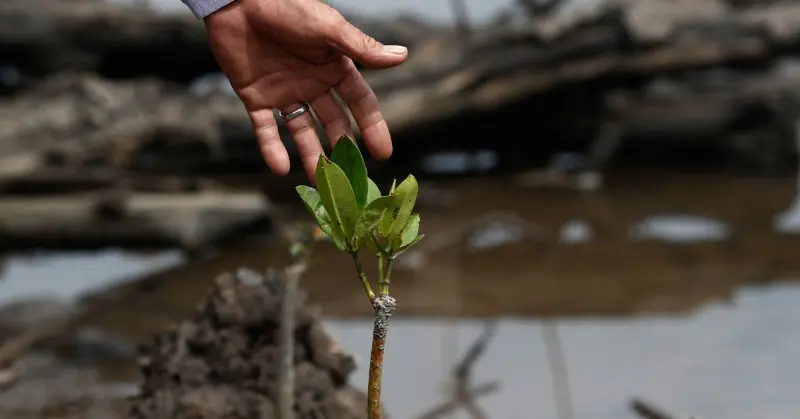 In the ever-changing landscape of venture capitalism, a new report from data outfit PitchBook and the National Venture Capital Association has shed light on the current state of seed funding valuations. While the overall number of deals conducted by U.S. investment firms in the second quarter of this year was lower than in the previous quarter, there is one notable exception: valuations for the earliest-stage companies.
The report reveals that higher interest rates have contributed to a decline in valuations across the board. However, it is interesting to note that the technology investment bubble, often speculated to be on the verge of bursting, has not fully deflated. Instead, it has shifted its focus to the earliest-stage companies.
This shift in focus could indicate that venture capitalists are seeking out new opportunities and investing in companies at their inception. By getting in on the ground floor, investors hope to secure higher returns as these companies grow and mature.
While the decrease in overall deals and valuations may seem concerning, it is important to view this shift within the broader context of the venture capital landscape. The fact that seed funding valuations remain strong suggests that there is still confidence in the potential for growth and innovation in the technology sector.
As the technology investment bubble continues to evolve, it will be fascinating to see how venture capitalists adapt and navigate these changing tides. The ability to identify promising startups at their earliest stages could prove to be a key factor in the success of future investments.
Read more at Reuters