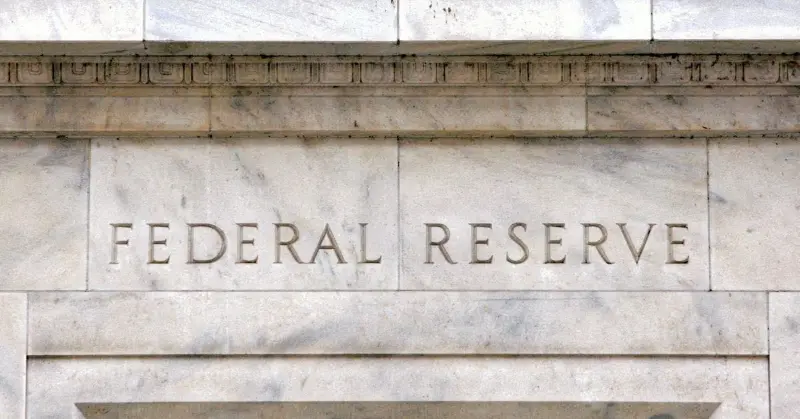 In a surprising turn of events, the Federal Reserve and economists are now making a course correction on their predictions of a looming recession in the United States. Just a year ago, widespread belief held that the country was either already in a recession or on the brink of one. However, it seems that economic theory has failed to align with reality, and various factors such as groupthink among forecasters or political partisanship may have influenced these initial predictions.
The discrepancy between theory and reality raises important questions about the accuracy and reliability of economic forecasting. How could so many experts have been mistaken about the state of the economy? Was it an overreliance on models and assumptions that failed to capture the complexity of real-world dynamics? Or were there external influences at play, such as political biases that sought to undermine the Biden administration's economic agenda?
This recent course correction highlights the inherent challenges of economic forecasting and the need for a more nuanced approach. It serves as a reminder that economic predictions should be treated with caution and skepticism, as they are subject to a myriad of variables and unforeseen circumstances. As we move forward, it is crucial for economists and policymakers to carefully reassess their assumptions and methodologies to ensure a more accurate understanding of the economy and its potential trajectory.
The revision of recession predictions by the Federal Reserve and economists underscores the limitations of economic theory and the potential influence of external factors on forecasting accuracy. This development should serve as a wake-up call for the economic community to reevaluate their methods and approaches. As we navigate the complex landscape of economic predictions, a more nuanced understanding of the factors at play is necessary to provide accurate and reliable forecasts that can guide policymakers and the public alike.