Breaking Boundaries: Judge Unleashes AI Artistic Revolution, Declares Copyright Obsolete!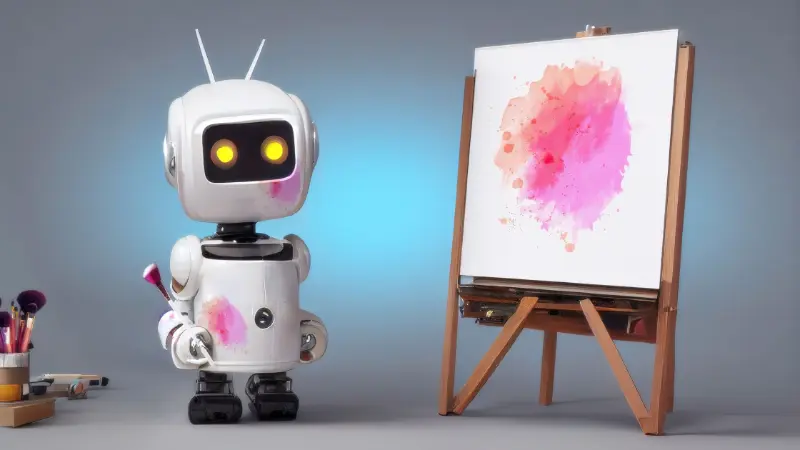 In a groundbreaking ruling, a judge has determined that artificial intelligence (AI) art cannot be copyrighted unless a human is involved in its creation. This decision has ignited a heated debate among artists, legal experts, and technology enthusiasts, as it challenges traditional notions of authorship and ownership in the age of AI.
The judge's ruling raises intriguing questions about the role of AI in creative processes. While AI algorithms are capable of producing stunning and original artworks, they lack the human touch that has long been considered essential for copyright protection. This decision highlights the legal complexities surrounding AI-generated content and the need for a reevaluation of intellectual property laws in the digital era.
Some argue that this ruling is a blow to the emerging field of AI art, as it potentially discourages artists and developers from exploring the full creative potential of AI. Others view it as a necessary step to ensure that copyright law remains relevant and fair in the face of rapidly advancing technology. They argue that without human involvement, AI art lacks the subjective intention and personal expression that copyright protection seeks to safeguard.
As AI continues to evolve and permeate various aspects of our lives, including the creative realm, it is crucial that we find a balance between protecting artists' rights and encouraging innovation. This ruling serves as a starting point for a broader conversation about the legal and ethical implications of AI-generated content. It is clear that the intersection of AI and copyright law is a complex and evolving landscape that requires careful consideration and adaptation to ensure a fair and equitable future for artists and creators.