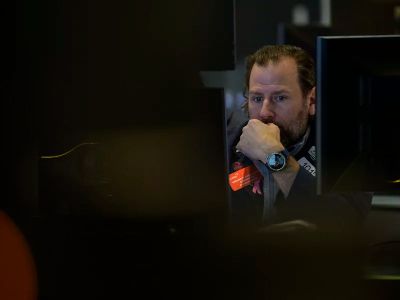 A lot of people are expecting a recession, despite there being no certainty that one will happen.
The Federal Reserve's aggressive interest rate increases to bring down inflation often lead to a recession. Survey after survey shows fears of a recession are high, leading many CEOs to brace for one.
A recession could be a blip-ish, like the short, pandemic-induced one in 2020, or more like the economic tsunami that followed the 2008 housing meltdown. In a recent poll of economists, the World Economic Forum found that nearly two-thirds of the respondents believe there will be a recession in 2023, but many analysts expect a relatively mild and short recession, or "recession with a small r."
The labor market remains resilient, raising hopes that any recession would be mild.
Read more at npr.org