Blocktrace Unveils AI Chatbot for Streamlining Blockchain Transaction Monitoring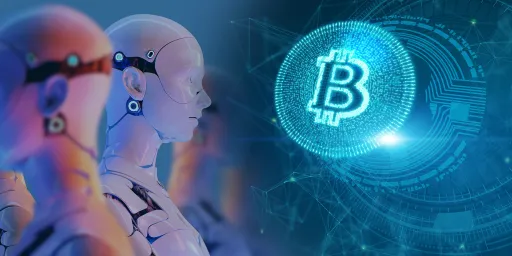 Blocktrace, a blockchain analytics firm, recently announced the launch of an AI chatbot to simplify and streamline the process of tracking transactions on the blockchain. The chatbot is designed to use natural language processing (NLP) capabilities to quickly analyze large amounts of data and provide users with accurate results.
The goal behind this project is to make it easier for companies and individuals alike who are involved in cryptocurrency trading or other activities related to digital assets. By using AI technology, Blocktrace hopes that they can reduce manual labor costs associated with transaction analysis while also providing more reliable results than traditional methods, such as manual searches or sorting through public records.
In addition, Blocktrace plans on expanding its service offerings beyond Bitcoin by introducing support for Ethereum-based tokens as well as other cryptocurrencies over time. This will give users access to even more detailed information about their transactions without having to manually search through multiple blockchains themselves.
Overall, Blocktrace's introduction of an AI chatbot into its services could be a major step forward in making blockchain analysis easier and more efficient for everyone involved in digital asset trading or management activities going forward.
Read more at Decrypt