Blindness on the Rise: How AI is Revolutionizing the Fight Against It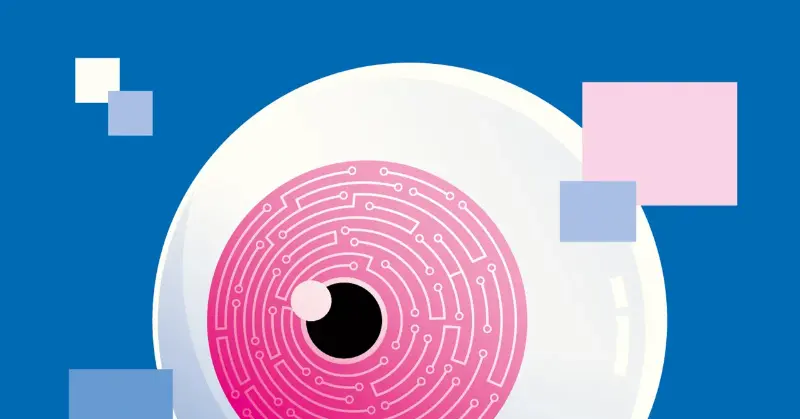 As the number of people going blind increases, the need for early detection and treatment of eye disease becomes more pressing. Fortunately, advances in technology are providing new ways to address this issue. AI-enhanced eye scan analyses have the potential to spot warning signs of eye disease much quicker than traditional methods and on a much larger scale.
By using AI to analyze eye scans, doctors can receive more accurate and detailed information about a patient's eye health. This can help them identify warning signs of eye disease earlier before symptoms become severe. Additionally, AI can help reach patients at scale, making it possible to diagnose and treat more people than ever before.
While AI-enhanced eye scans are still in the early stages of development, the potential benefits are clear. Early detection and treatment of eye disease can help prevent blindness and improve the quality of life for millions of people around the world. As technology continues to advance, we will likely see even more innovative solutions emerge to address this important issue.
Read more at WIRED