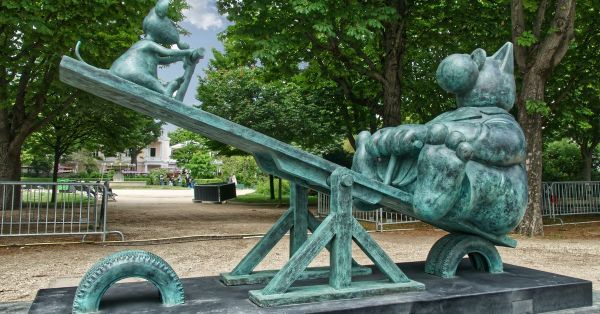 Bitcoin's value has been fluctuating around $23,000 as investors hope for inflation and economic growth. Despite the recent surge, some analysts are uncertain about the cryptocurrency's future.
Bitcoin has risen above $23,000 for the third time in four days but has also fallen back. Other major cryptocurrencies are mostly in the red. Despite the rise, analysts believe that institutions, not individual investors, are behind the crypto price surge.
They also believe that the market is still volatile and that there aren't yet any new use cases that would drive retail back to the market.
Read more at coindesk.com