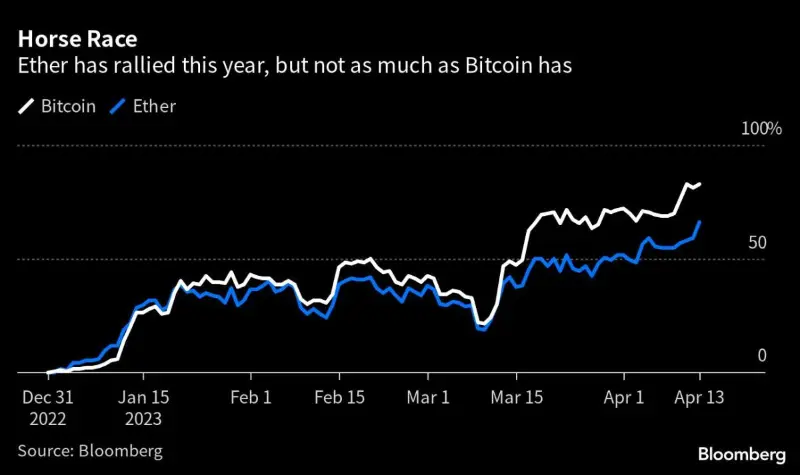 Bitcoin has surged past the $30,000 mark and is now trading at an all-time high. This surge in value has left many wondering if another crypto boom may be on its way.
The recent Bitcoin price spike comes after a turbulent year for cryptocurrency investors. Last year saw Bitcoin plunge from around $30,000 to below $20,000 in little more than a week; leaving some investors feeling despondent about their prospects of making money with cryptocurrencies.
However, despite this setback, there are still those who remain optimistic about the future of digital currencies such as Bitcoin—especially given that it's now surpassed its previous record high and continues to rise in value each day. Three Arrows Capital co-founder Su Zhu believes that "the current bull run is here to stay" and expects further growth over time as institutional investors continue investing in digital assets like cryptocurrency tokens or blockchain projects based on them.
Overall, it looks like we could be seeing yet another crypto boom soon enough – one which will likely bring even greater returns for savvy early adopters who have stuck by their investments through thick and thin!
Read more at Yahoo Finance