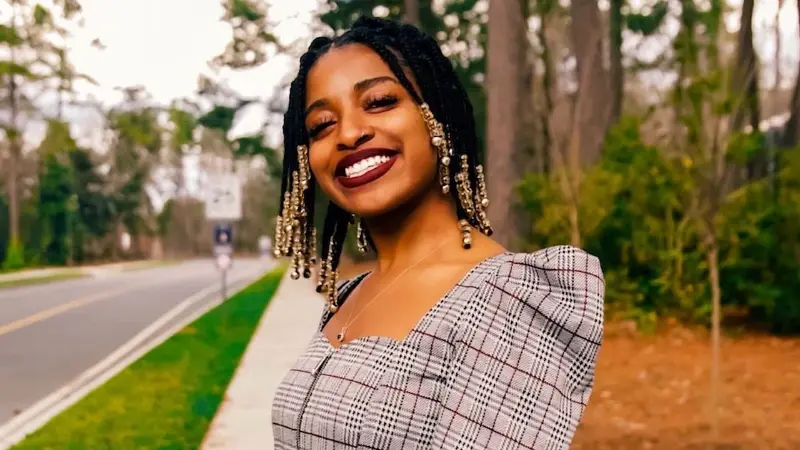 Birmingham resident Mila de Souza is revolutionizing the fashion industry with her startup, The Clothing Library. Launched in 2022, this clothing rental subscription service looks to support sustainable fashion and small businesses.
The Clothing Library offers customers access to a wide selection of designer clothes at an affordable price point. Subscribers can rent items for as long as they would like before returning them for something new; no need to worry about washing or storing garments! This helps reduce landfill waste and encourages people to shop sustainably without breaking the bank.
In addition, The Clothing Library works closely with local designers and small businesses by providing them with exposure through their platform. This allows these entrepreneurs a chance to showcase their work on a larger scale while also helping customers discover unique pieces that they may not have otherwise found elsewhere.
Mila de Souza's mission is clear: she wants Birmingham residents (and beyond) to be able to enjoy fashionable clothing without compromising sustainability or quality—all while supporting independent artists who are just starting in the industry!
Read more at al