Bill Gates Predicts A.I. Revolution Will Bring Personal Assistants to Everyone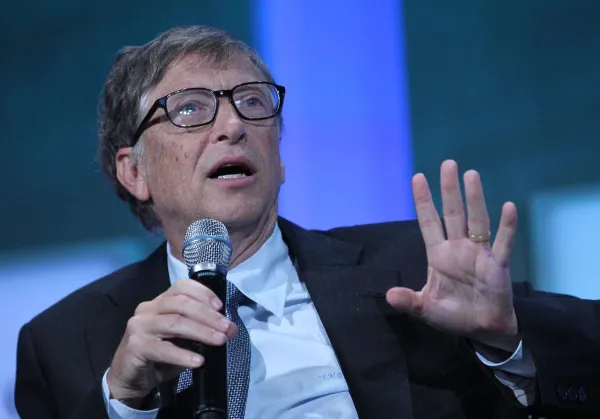 The A.I. revolution is here and it's changing the way we work, according to Bill Gates. He believes that everyone will soon have their own "white collar" personal assistant in the form of artificial intelligence (A.I.). This could make life a lot easier for many employees by automating mundane tasks and allowing them to focus on more important matters, but growing pains may be inevitable as people adjust to this new technology-driven workplace environment.
Employees should take advantage of any training opportunities offered by their employers so they can learn how to use A.I.-enabled tools effectively and efficiently while also understanding its limitations when compared with human labor or expertise in certain areas like customer service or creative problem solving which require empathy and intuition that machines cannot provide yet. Additionally, companies must ensure there are adequate safeguards in place so workers' privacy is protected from potential misuse of data collected through these digital systems.
Overall, A I has great potential for improving productivity across all industries, but it needs proper implementation if its full benefits are going to be realized. With careful planning, businesses can successfully integrate AI into their operations without disrupting existing processes too much – leading us towards a future where robots do become our ' white collar ' assistants!
Read more at Yahoo Finance