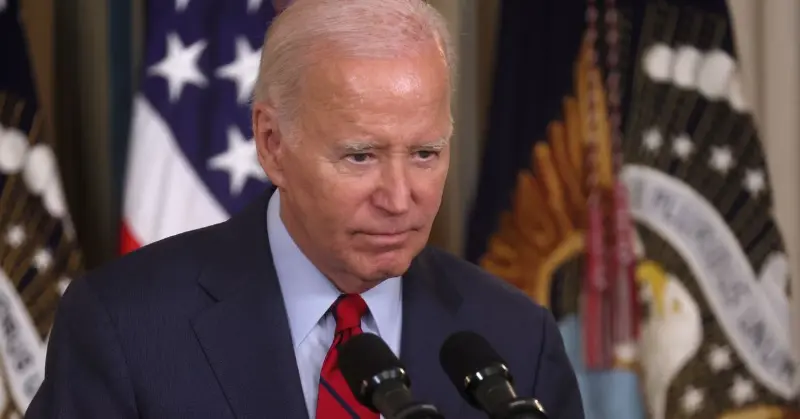 In a calculated move to counter China's Belt and Road project, President Joe Biden is making a strategic bet on emerging markets. Armed with financial resources for the World Bank and a commitment to long-term US involvement, Biden aims to sway the fast-growing economies of Africa, Latin America, and Asia towards an alternative path. This bold move comes as Chinese President Xi Jinping surprisingly snubs the G20 summit, leaving a void that Biden is determined to fill.
The Biden administration recognizes the potential of emerging markets and the importance of establishing strong ties with these regions. By offering financial support through the World Bank, Biden aims to provide an attractive alternative to China's Belt and Road initiative, which has been criticized for its debt-trap diplomacy and lack of transparency. This gesture demonstrates the US's willingness to invest in the development and infrastructure projects of these nations, fostering economic growth and stability.
Furthermore, Biden's commitment to sustained US engagement sends a clear message that the United States is back on the global stage. The administration's focus on multilateralism and cooperation is a stark contrast to the isolationist policies of the previous administration. By actively participating in international forums like the G20, Biden aims to rebuild alliances and restore America's leadership position, particularly in regions where China has been making significant inroads.
While it remains to be seen how successful Biden's bet on emerging markets will be, it is a strategic move that showcases the administration's determination to counter China's influence. By offering an alternative to China's Belt and Road project and emphasizing long-term engagement, Biden hopes to win over these fast-growing economies and solidify the United States' position as a global player. As the geopolitical landscape continues to evolve, it is clear that the battle for influence in emerging markets is intensifying, and the outcome will have far-reaching consequences for the global order.