Beware: ChatGPT Has a Dark Side! Experts Reveal How It Can Be Used to Spread Malware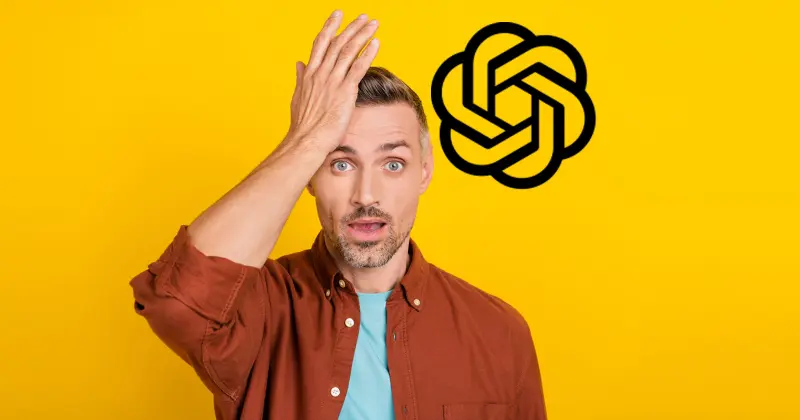 As technology continues to advance, so do the methods used by hackers to exploit vulnerabilities. The latest warning from security researchers highlights how hackers can use ChatGPT to recommend the installation of malicious code. ChatGPT is an AI-based chatbot that uses natural language processing to generate human-like responses. It has been designed to assist users in generating text or completing tasks. However, it seems that hackers are now using this technology for their nefarious purposes.
The researchers warn that hackers can use ChatGPT to engage users in conversation and recommend the installation of malicious code. This could be in the form of a seemingly innocent link or attachment that, once opened, installs malware on the user's device. The danger lies in the fact that ChatGPT can generate responses that are indistinguishable from those of a human. This means that users may be more likely to trust the chatbot and follow its recommendations.
Users must remain vigilant and take steps to protect themselves online. This includes being cautious of links and attachments from unknown sources, and ensuring that their devices are protected by up-to-date security software. As technology continues to evolve, hackers will likely find new ways to exploit vulnerabilities. It is up to all of us to stay informed and take the necessary precautions to protect ourselves and our devices from malicious attacks.