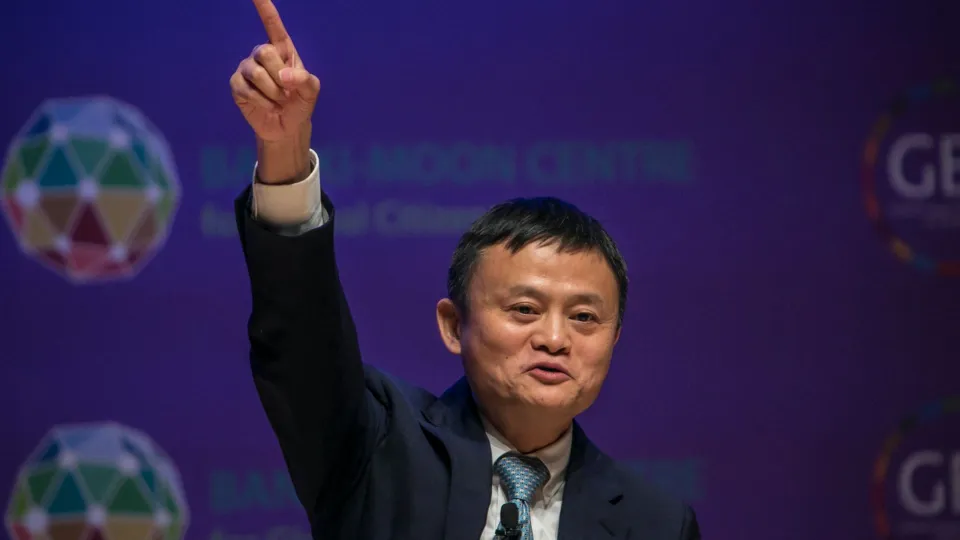 The Chinese technology sector has been under intense scrutiny from the government for some time, but recent developments suggest that Beijing may be softening its stance. After a $1 trillion rout in the market, it appears that China is now warming to its tech giants.
Alibaba's major reorganization is seen as a key sign of this shift in attitude. The company announced plans to restructure itself into three separate businesses: core commerce, cloud computing, and digital media and entertainment services. This move was widely interpreted as an effort by Alibaba to appease regulators while still allowing them access to their data and information necessary for oversight purposes.
Other signs of relaxation include Tencent's announcement that it will no longer require users of its WeChat messaging app to provide their real names when registering accounts; previously such identification had been mandatory since 2017 due to concerns about online fraudsters or other malicious actors using fake identities on the platform. Additionally, ByteDance recently received approval from authorities for two new subsidiaries which could potentially expand its reach beyond just social media platforms like TikTok into areas such as artificial intelligence (AI) research and development (R&D).
These changes indicate that Beijing may be relaxing restrictions on domestic tech companies after years of tight control over their activities – something that should come as welcome news both within China's business community and among international investors who have long sought greater access to this lucrative market segment.
Read more at CNBC