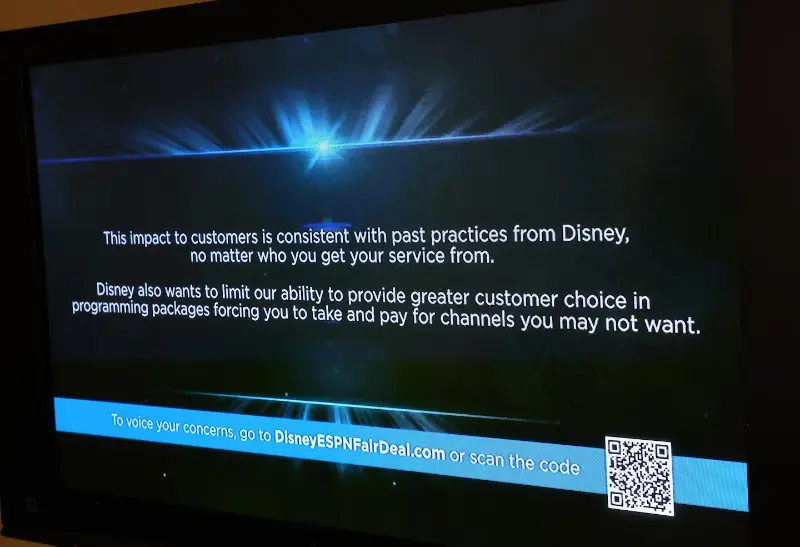 In a battle that could reshape the way we consume sports content, ESPN finds itself locked in a fierce standoff with a major U.S. cable company. This clash not only has vast implications for the future of television sports, but also for how we access and pay for our favorite programs. As the dust settles, it is becoming increasingly clear that this fight is about more than just dollars and cents; it is a clash between the traditional model of television and the emerging trends of the digital age.
At the heart of this dispute lies the question of how viewers will access sports content in the future. ESPN, a behemoth in the world of sports broadcasting, has long relied on cable subscriptions to reach its audience. However, as streaming services gain popularity and cord-cutting becomes more prevalent, the cable model is facing an existential threat. ESPN's attempt to secure carriage fees from the cable company is a desperate bid to maintain its dominance in an ever-changing landscape.
This fight also raises concerns about the cost of accessing sports programming. As ESPN seeks to secure higher fees, cable companies may pass these expenses onto consumers, leading to higher subscription costs. This has the potential to price out some fans, making it more difficult for them to enjoy the sports they love. Furthermore, it highlights the broader issue of the increasing fragmentation of content across various streaming platforms, potentially forcing viewers to subscribe to multiple services to access all their desired programs.
The standoff between ESPN and a major U.S. cable company is not just a battle between two corporate entities; it represents a clash between the past and the future of television sports. The outcome of this fight will have far-reaching consequences for how we access and pay for our favorite sports programs. As technology continues to reshape the media landscape, it is essential that we strike a balance between affordability and convenience, ensuring that sports remain accessible to all fans, regardless of their financial means.