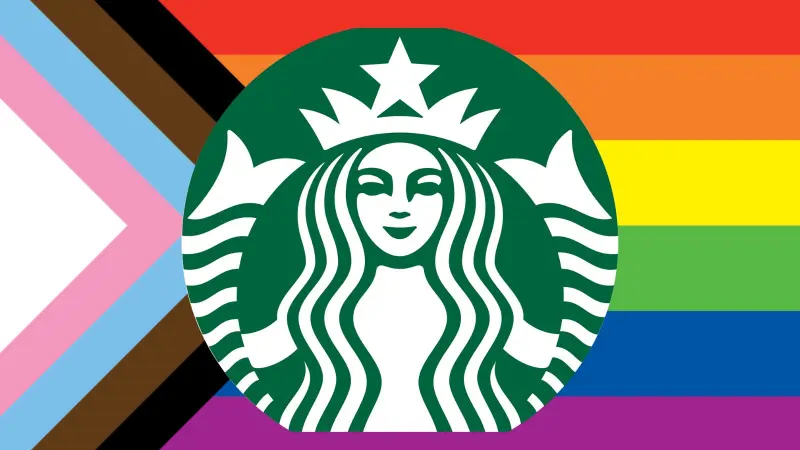 The recent news of Starbucks removing LGBTQ+ decorations from their stores during Pride month has sparked outrage among employees and customers alike. In response, Starbucks workers have created a petition to combat the removal of these decorations. This petition is a powerful example of employees taking a stand for what they believe in and pushing for change within their workplace.
Companies need to recognize the significance of Pride Month and the impact it has on the LGBTQ+ community. By removing decorations that celebrate and support this community, Starbucks is sending a message that they do not value or support their LGBTQ+ employees and customers. This can hurt the company's reputation and customer loyalty.
The actions of the Starbucks workers who created this petition are commendable. They are standing up for what they believe in and advocating for their rights as employees. Companies need to listen to the concerns of their employees and take action to create a positive and inclusive workplace culture. Hopefully, Starbucks will take note of this petition and take steps to show its support for the LGBTQ+ community during Pride month and beyond.