Bard vs. Bing: Google Unleashes Image Search and More to Reign Supreme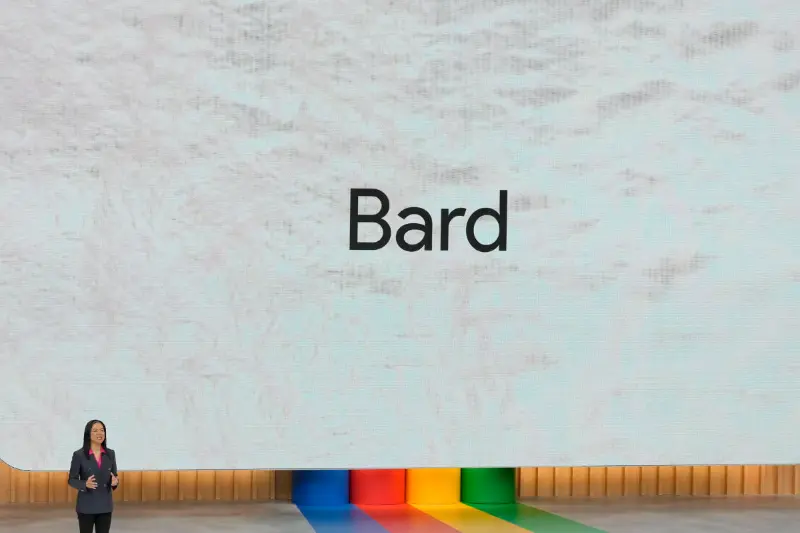 In a bid to stay ahead of the competition, Google is making significant updates to its beloved search engine, Bard. The tech giant is introducing image search and various other enhancements to better rival Microsoft's Bing. This move highlights Google's commitment to providing its users with innovative and comprehensive search features.
The addition of image search to Bard is a game-changer. Users will now be able to easily find relevant images alongside traditional search results, enhancing their browsing experience. Google's decision to incorporate this feature demonstrates its dedication to continually improving user satisfaction and keeping up with the evolving needs and expectations of its audience.
Furthermore, these updates underline the fierce competition between Google and Microsoft in the search engine market. As Bing gains popularity, Google recognizes the importance of staying at the forefront of innovation. By bringing image search and other enhancements to Bard, Google is demonstrating its determination to maintain its dominant position in the industry.
In conclusion, Google's decision to introduce image search and other updates to Bard is a strategic move to better compete with Microsoft's Bing. By continuously improving and expanding its search engine capabilities, Google is avidly committed to meeting user demands and remaining the go-to choice for online searches. This ongoing battle for supremacy in the search engine market is undoubtedly benefiting users, as both companies strive to provide the most efficient and comprehensive search experiences possible.
Read more at Yahoo Finance