Banning TikTok: Canada Takes Action on Government-Issued Devices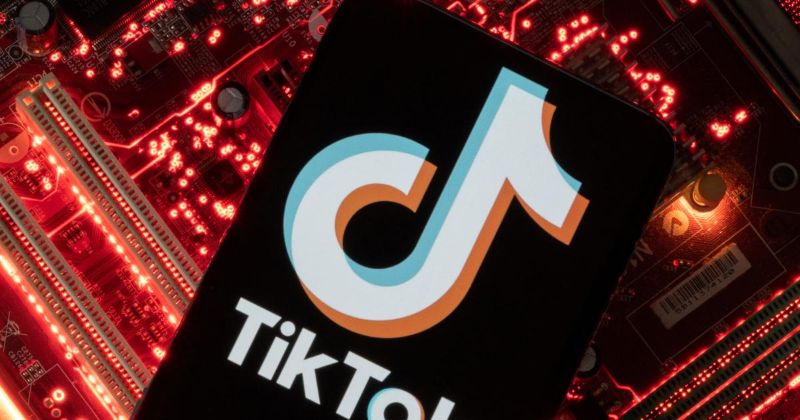 The Canadian government has recently announced a ban on the popular social media app, TikTok, from all government-issued devices. This decision was made due to cybersecurity concerns and is expected to take effect on March 1st.
This move comes as no surprise as other countries have already taken similar steps to protect their citizens' data privacy. The US Department of Defense has also banned TikTok from its networks citing security risks associated with the app's Chinese ownership structure and potential for foreign interference or manipulation of user data.
In response, TikTok Canada released a statement saying that they are committed to protecting users' private information by using industry-leading practices such as encryption technology and secure storage systems, which meet global standards for safety and security. They also stated that they are open to working with governments around the world, including Canada, to ensure user safety remains a top priority while still allowing Canadians access to this platform if desired without risk of compromise or misuse of personal information.
Although this ban may be inconvenient for some people who use these devices regularly, it is ultimately an important step towards safeguarding Canadians' online privacy rights against potential cyber threats posed by apps like Tiktok.
Read more at Engadget